Point Show - September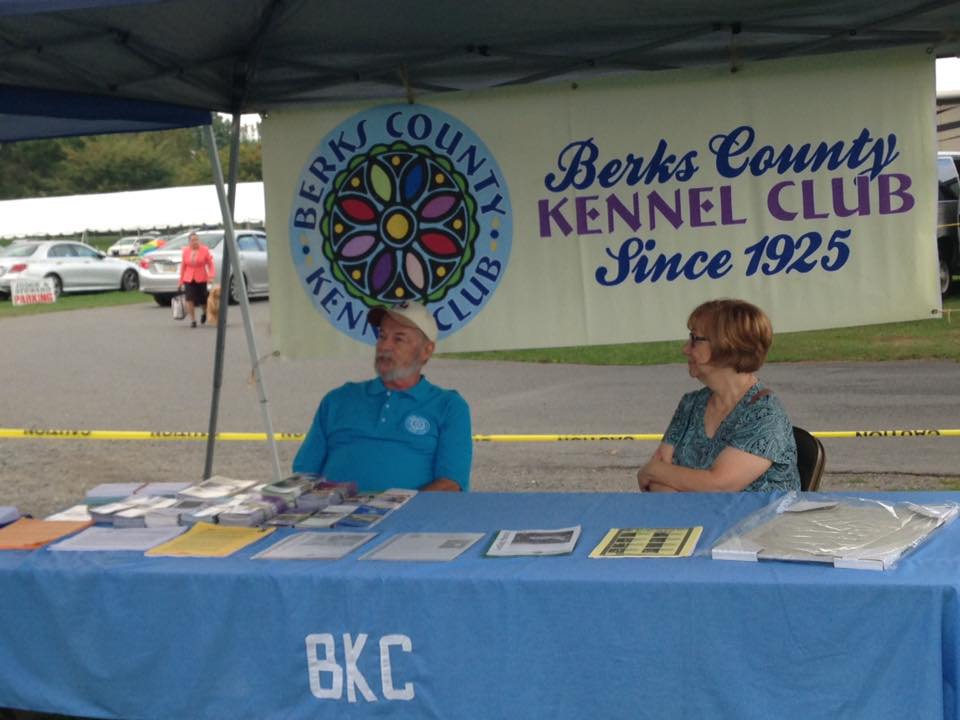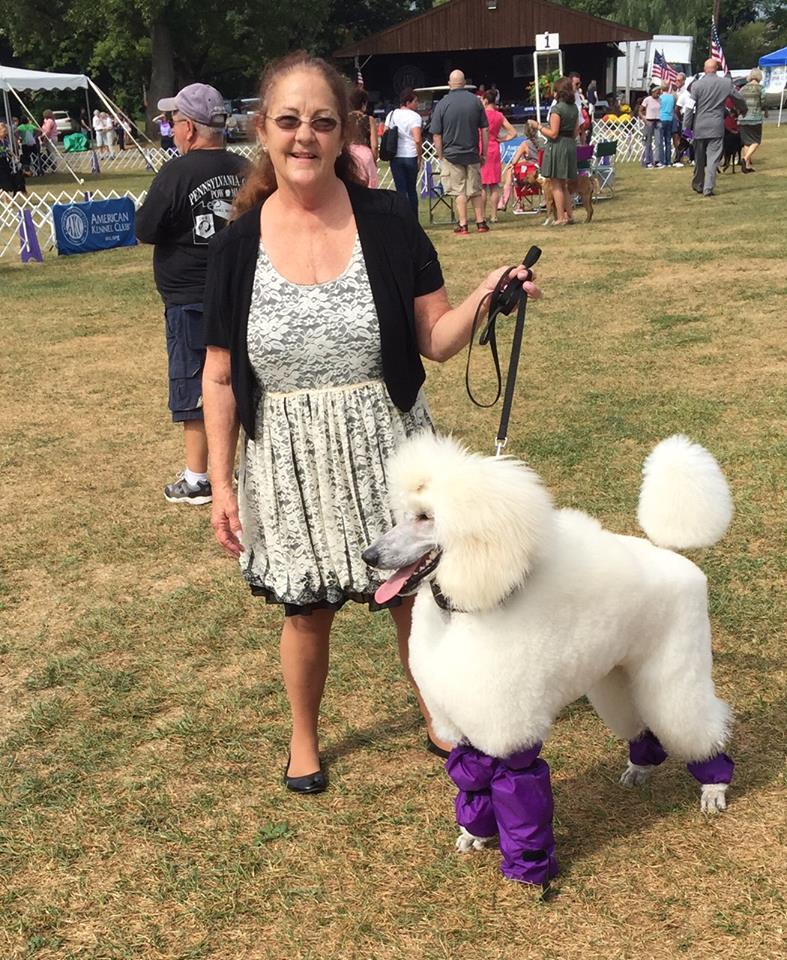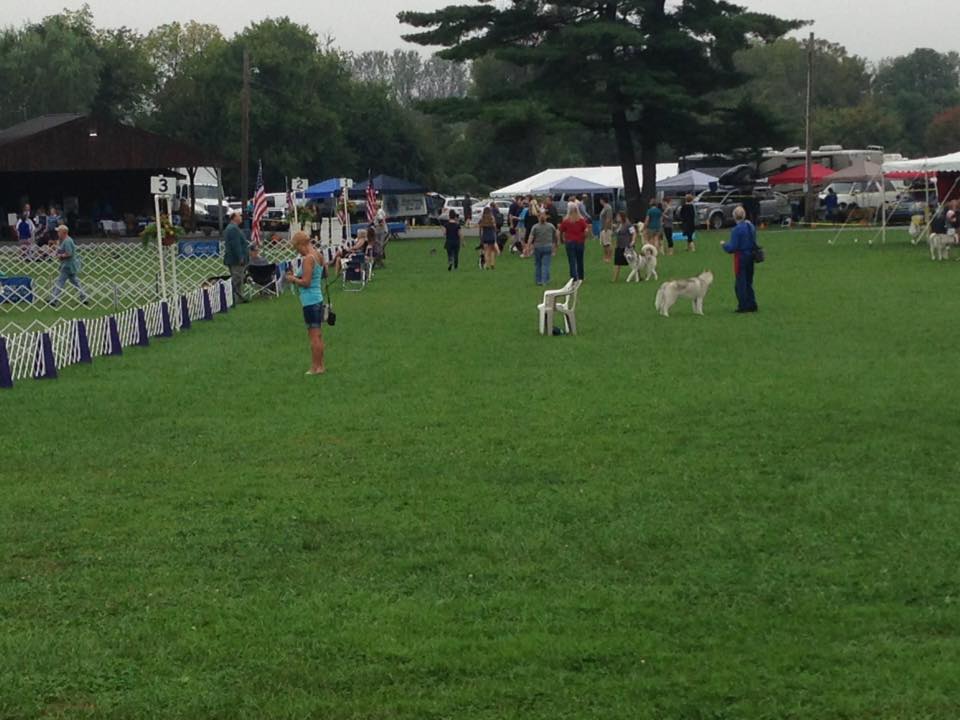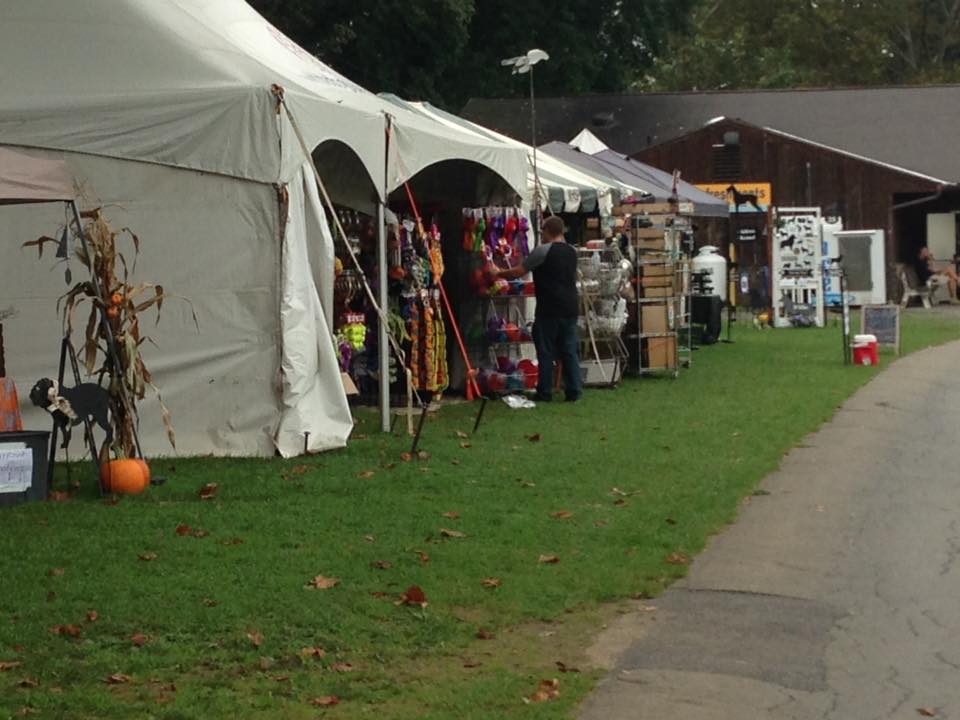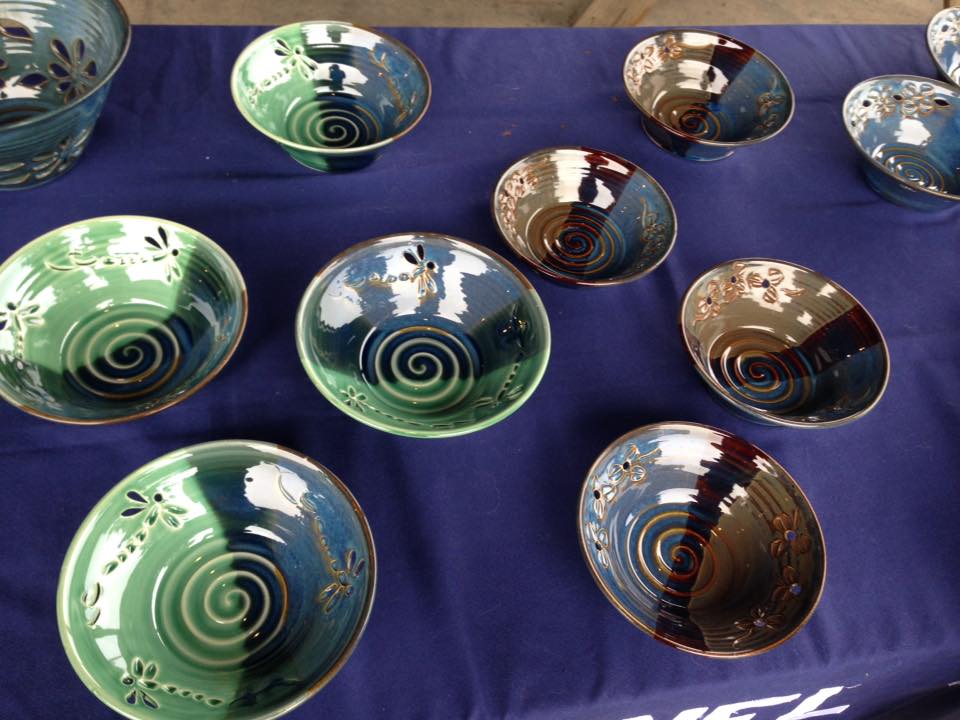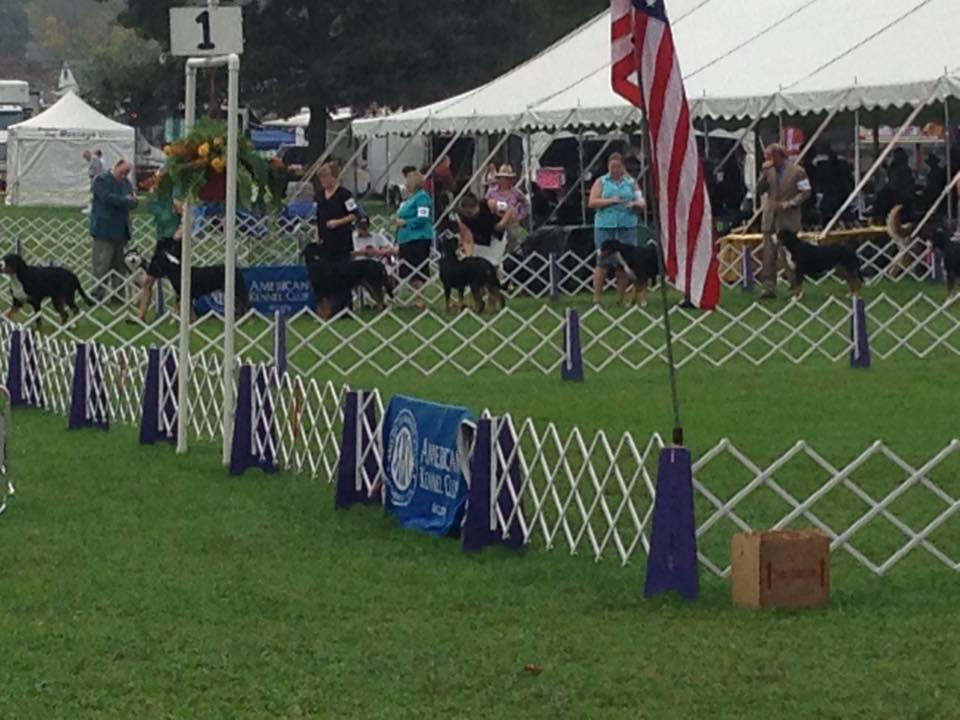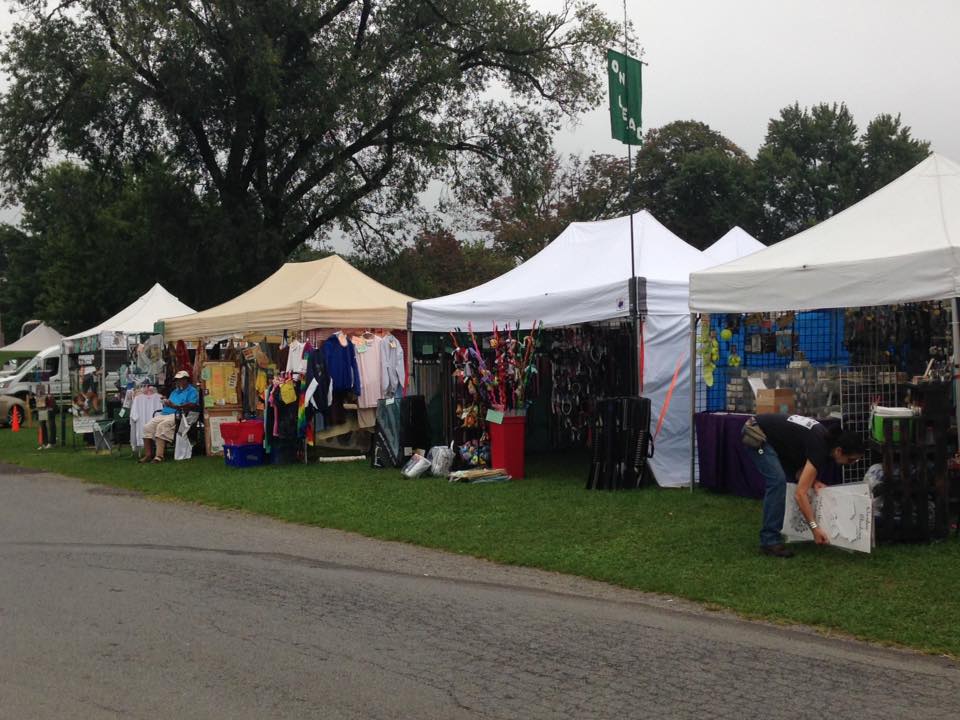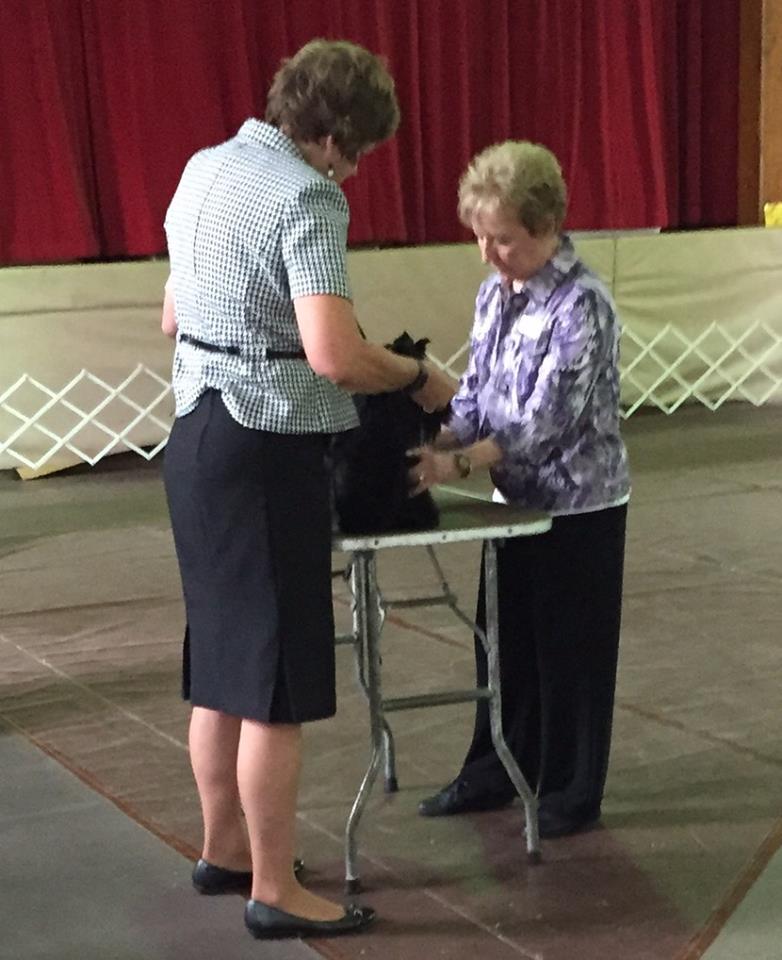 Don't miss our 89th Annual Point Show
 Don't miss our 92nd Annual Point ShowWhen
: 
Sept 18th, 2022
Where:
Macungie Memorial Park,Macungie, PA Hours of Operation: grounds open 6:30, show starts at 8:30 with breed, obedience & rally judging throughout the day and group and BIS judging beginning mid afternoon....for a complete show schedule, go to:
Jim Rau Dog Shows
(will be posted about 2 weeks before the show) Parking and Park Entry are free.
What can you see and do?
One location to see all the different dog breeds competing for points and titles in Confirmation (how well they meet the breed standard), Obedience (how well they follow directions), and Rally (how well they follow directions with many patterns and twists and turns).
Meet
breeders and learn about the different breeds.
Shop, shop and shop
…..lots of great doggie vendors with everything you could possibly need for your precious pups!
Eat
….yummmm….good food provided by the Macungie Park.
Hope to see you all there!!!