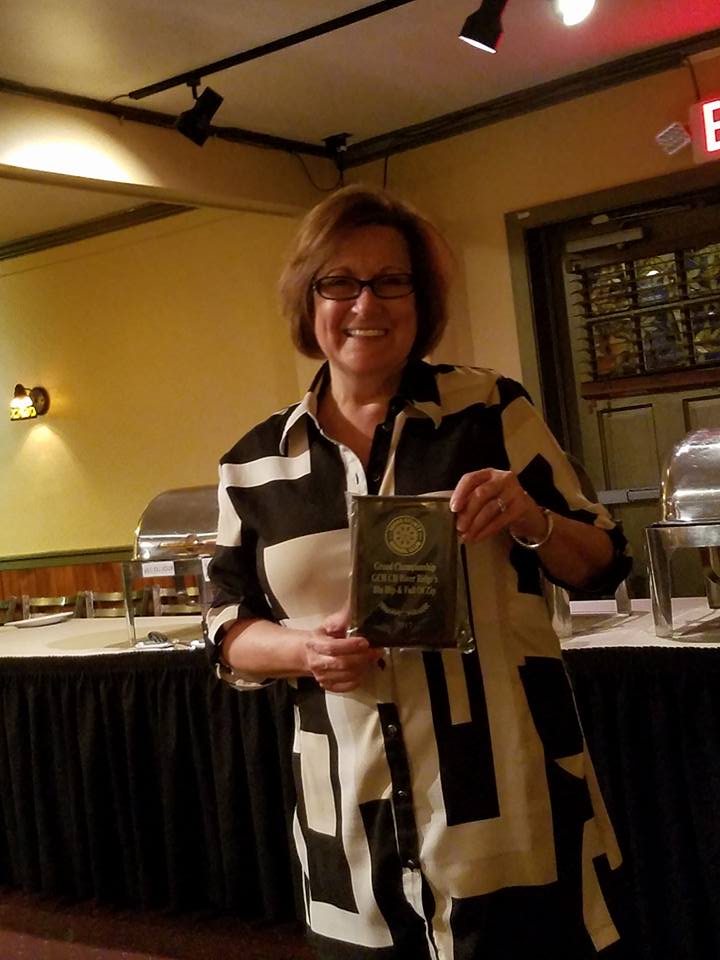 Annual Awards Banquet
Our annual Awards Banquet celebrates our members and their hard earned accomplishments during the year. This year the awards banquet will be held at Ozgood's, Penn Avenue, Robesonia, PA. This is a new facility for our banquet but it allows us a private room and the board has eaten there and approved the food so it should be an exceptional time for all.

Unlike our monthly meetings, the banquet always starts at 7:00 PM, so make sure you get there on time so we can enjoy the night.

Also....if you have earned a title this year and want a plaque or certificate, make sure to get your information to Diane Ondo right away.