Breeders Directory
The following Berks County Kennel Club Members are either breeders and sometimes have available puppies or stud service or are knowledgeable in their beloved breeds and can share breed information or rescue information. For any other breeds/inquiries, please call our general phone number on the contact page. If you need a breeder referral of any AKC breeds, please contact Paula at at:
paula.fultz@gmail.com
Key To Information Available Code

A=Adults - BD=Boarding - H=Handler - O=Obedience - R-Rescue Info. - ST=Store/Supplies C=CGC Evaluator - B=Breed Info - G=Grooming - J=Judge - P=Puppies - S=Stud Service - T=Training PS=Pet Sitting
Sporting Breeds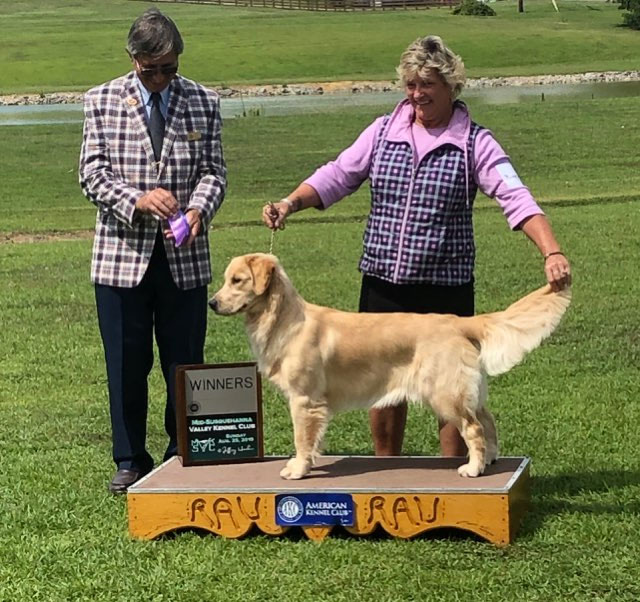 Working Breeds
Greater Swiss Mountain Dogs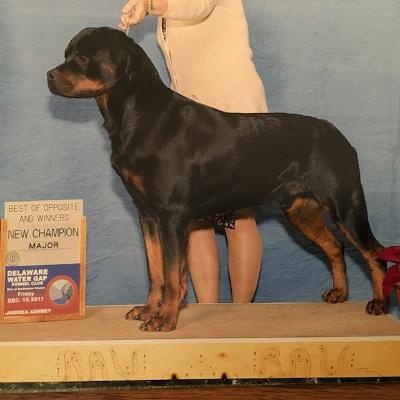 Terrier Breeds
Diane Ondo of Melrose Cairn Terriers and Japanese Chin.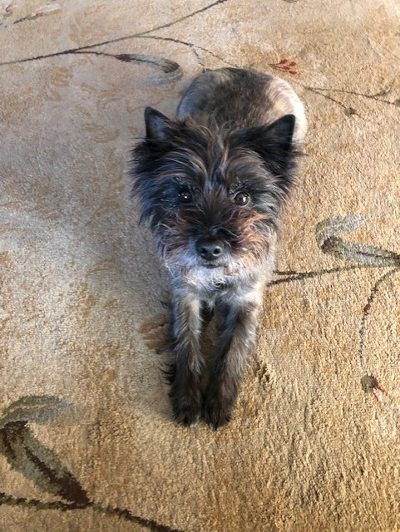 Toy Breeds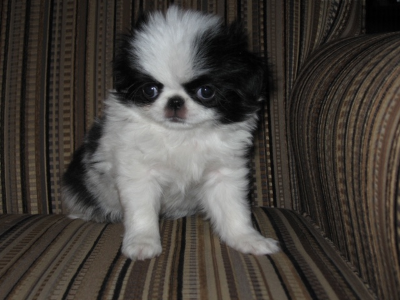 Non Sporting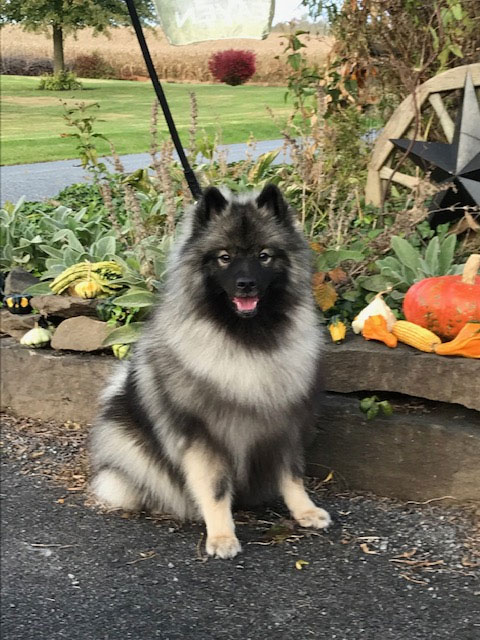 Pauline Devito

570 617-1524
570-366-3991
neenees@comcast.net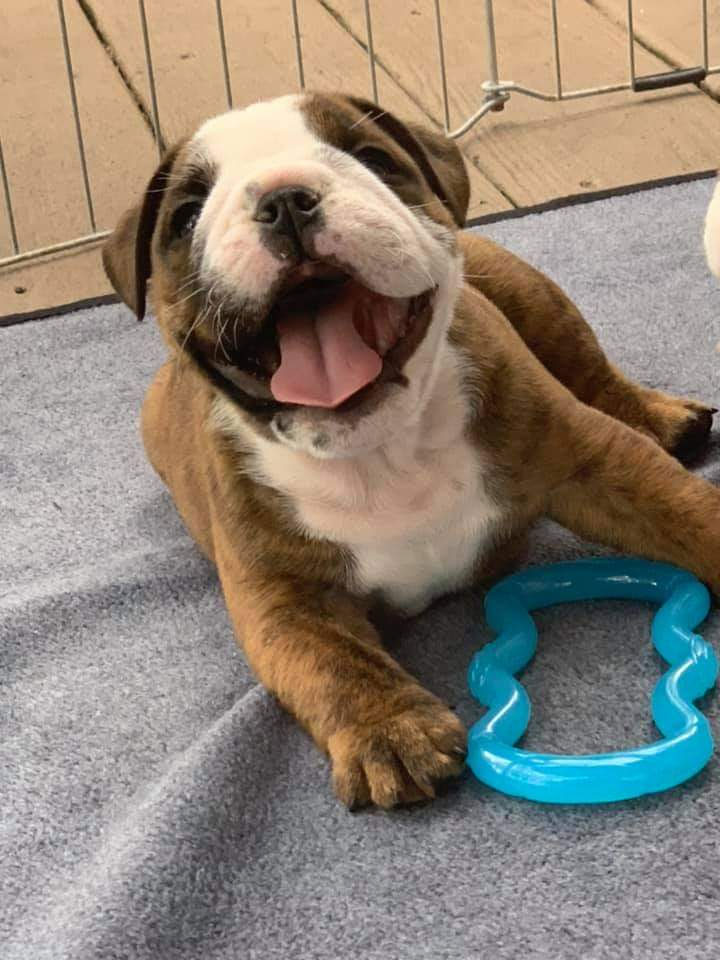 Herding Breeds