Each Year the club offers Scholarship(s) to talented Berks County high school student(s) planning to enter a field of animal sciences. For more information about this exciting program, please email Barbara McLaughlin at
Mclviz@aol.com
Hayley Eisenhauer
Hayley Eisenhauer who is graduating from Gov.  Mifflin High School and will be attending Millersville University majoring in Biology with a minor in animal behavior.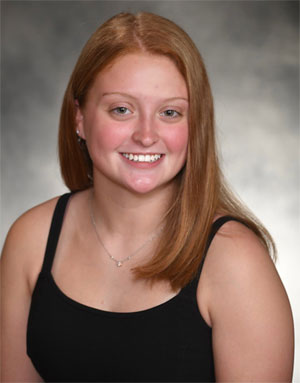 Emma Serrian
Emma Serrian who is graduating from Exeter Senior High School and attending Canisius College majoring in Animal Behavior and Ecology/Conservation.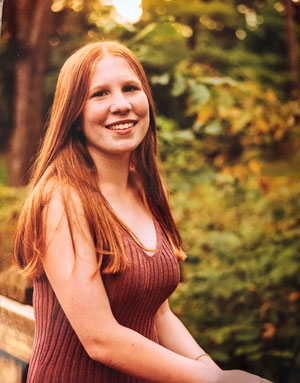 Sarah Berger
Sarah Berger who is graduating from Oley Valley High School and is attending Penn State University, Berks Campus majoring in Animal Science. She is pictured with her cow.